Welcome to Rose Cosmetic & Family Dentistry
Family Dental Atmosphere
Our friendly dental office is able to see patients of all ages and help everyone feel right at home.
Tour Our Office
Kind & Caring Dental Team
Here, you aren't just a name on a schedule, but a member of our dental family, so you'll receive the warm and personalized attention you deserve.
Personalized Dental Approach
Every smile is unique, which is why Dr. Michael always tailors his approach to best suit each patient.
View Our Services
Dentistry with Purpose
Meet Dr. Rose
Dr. Michael literally grew up in a dental office thanks to his father, Dr. Stephen Rose, and he was drawn to the profession because he saw the lasting, meaningful changes a dentist could make to someone's life.
For my team and I, delivering great clinical care is just a starting point. We strive to go beyond this and provide incredible customer service as well so that people leave going, "Wow, I can't wait to come back!"

Michael S. Rose, DDS
Get to Know Dr. Michael Rose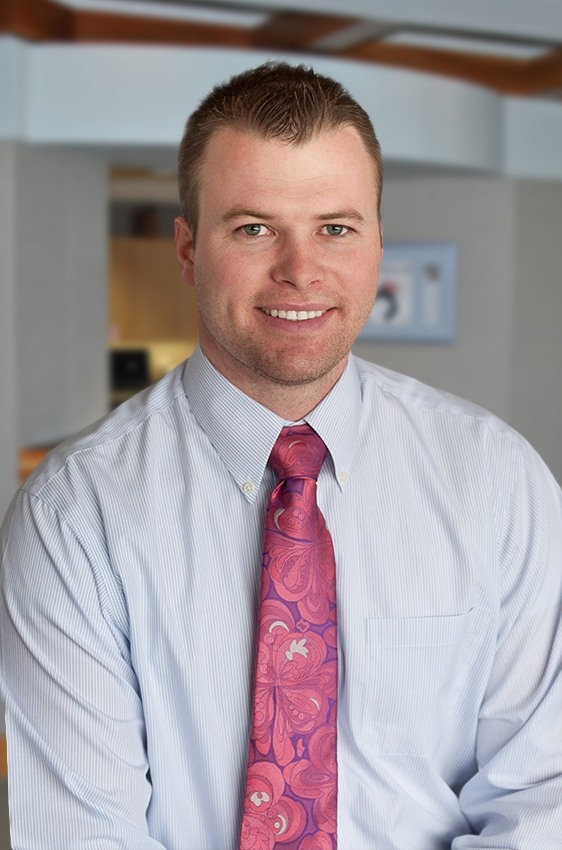 Real Patients
Dental Patient Before & After Gallery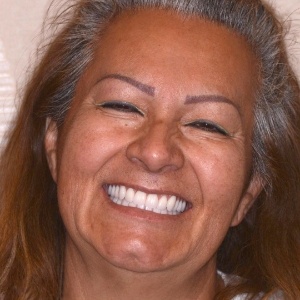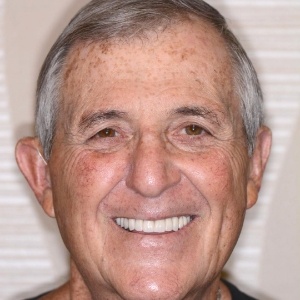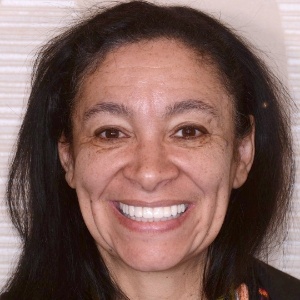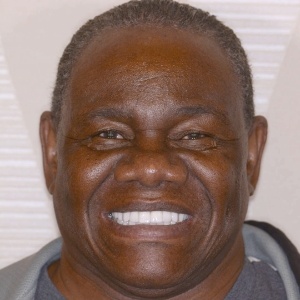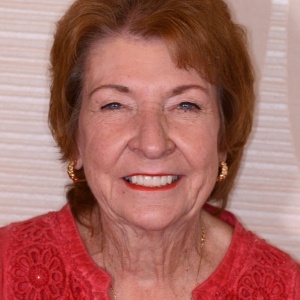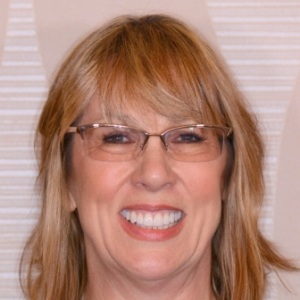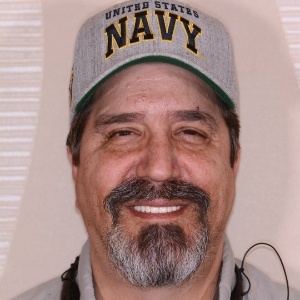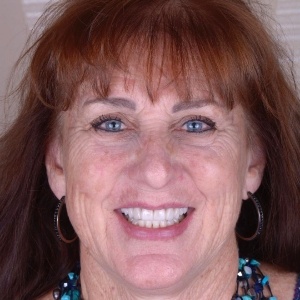 View Our Smile Gallery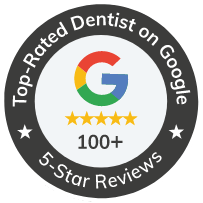 "This is a Five Star place to fix your every dental need. I had a dental implant that's perfect. I loved Dr. Rose and his work so much that I brought my niece here from Arizona to have him do her dentures. By the way, her dentures were more than perfect, and I can't thank him and his staff enough. I highly recommend Rose Cosmetic Dentistry!"
Dorothy A. Las Vegas, NV
"Dr. Mike has been my dentist for over 10 years. Couldn't ask for better care. Always on time, friendly, professional, and personable. They take the time to get to know their patients."
Marlene S. Las Vegas, NV
"Always a five star experience I have a family of 6 who all see Dr Rose and his team, and we couldn't ask for better treatment and care. Years of poor/no care on mine and my husband's teeth have led to issues that are slowly but surely being corrected we have absolutely no problem dropping any amount of money for the quality of service we get here."
Kathleen G. Las Vegas, NV
Read More Reviews
Cosmetic Dentistry
Own a Smile You
Can Be Proud Of
Do your teeth cause you to think twice before smiling, speaking, or taking a bite of food? With cosmetic dentistry and an artist's eye, Dr. Michael can make any flaws disappear and enhance every aspect of your teeth, so you are always eager to show off your pearly whites.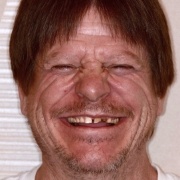 Proven Solutions to Common Dental Problems
Dental Insurance & Financing
We Make Navigating Dental Insurance Easy
If you have dental insurance, then we are more than ready to help you use it! And, if you need help paying for your care, you can sign up for low-to-no interest financing right through our website.
Explore Financing Options

Follow Us
@rosedentistry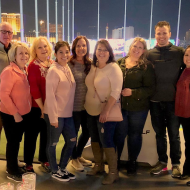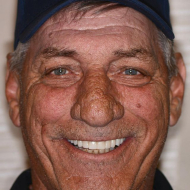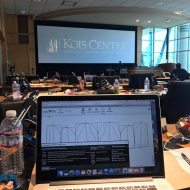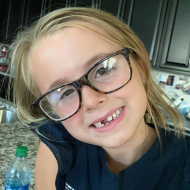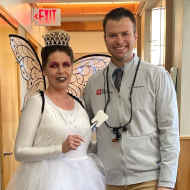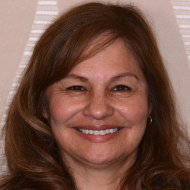 Insta with Us