Kois Center Graduate – Las Vegas, NV
Knowledge is Power
There are several post-graduate educational institutions that dentists can attend to grow their skills and knowledge, and among them, the Kois Center is one of the most respected. Dr. Mike is a graduate, and this not only demonstrates his commitment to only delivering the best care possible, but it also shows that he offers a level of expertise that you won't find at your average dental office. To learn more about what this will mean for you in the treatment chair, read on below.
What is the Kois Center?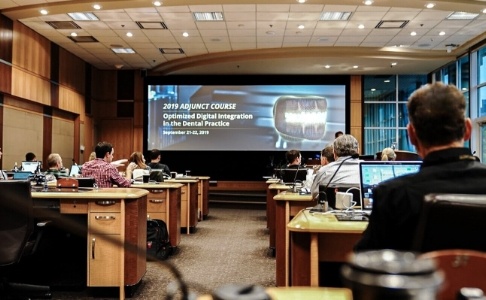 The Kois Center is a dental continuing education program, and what distinguishes it from similar institutions is that it conducts its own independent research. This ensures that the curriculum is based on the latest findings and is as accurate as possible. Dentists from all over the world come to the Kois Center because it is the premier place to learn how to treat complex oral health issues and help patients who are dealing with pain, particularly from TMJ disorder.
How Does a Kois Center Graduate Dentist Benefit You?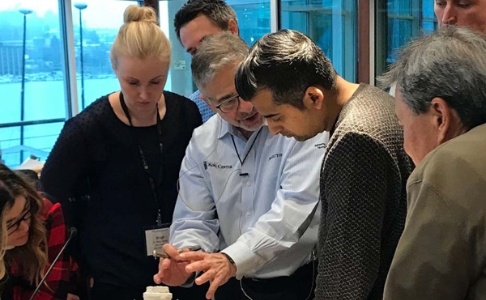 When you come to see Dr. Mike, you can trust that he is using the latest, proven methods to evaluate and treat your mouth thanks to his education from the Kois Center. If there is a new finding or technology that will improve your dental experience, he likely knows about it and will be able to offer it to you way before it becomes commonplace. This means you'll consistently benefit from cutting-edge dentistry that is not only extremely effective, but very comfortable as well.