About Our Dental Office – Las Vegas, NV
Reliable Care & Beautiful Smiles
Rose Cosmetic & Family Dentistry has been taking care of the Las Vegas community for decades, and the reason local families continue to choose us is simple—they know they can rely on our team to provide life-changing dentistry while ensuring they have a comfortable experience. Dr. Michael Rose and our team are eager to welcome you into our dental home and ensure you and your loved ones always have healthy, beautiful smiles to show the world.
Family Dental Atmosphere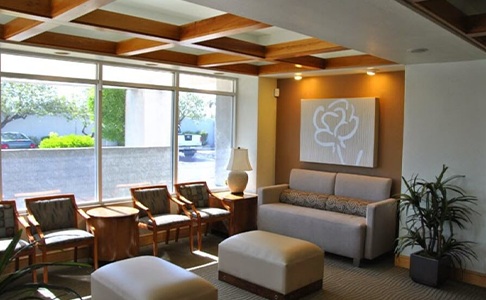 Our dental office was started by Dr. Stephen Rose, and Dr. Mike was thrilled to follow in his footsteps because he saw how dentistry could quickly improve people's lives. Just like his dad, Dr. Mike is happy to treat patients of all ages, so you, your children, and even your parents are always welcome through our doors. Whether he's helping a child learn how to brush, enhancing your smile, or replacing missing teeth, everyone can feel right at home in our dental office.
Kind & Caring Dental Team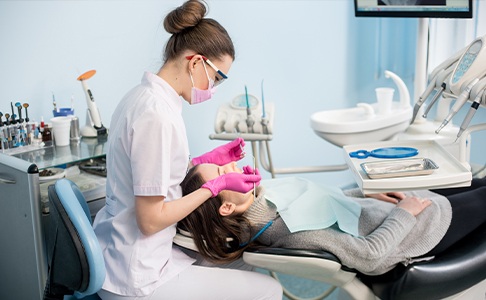 The big thing that differentiates our dental office from the many others in the area is that we understand that we aren't just treating teeth—we are treating people! That's why you'll be greeted by a smile at each appointment, and Dr. Mike will take the time to learn about you as a person before recommending any procedures. Your health and comfort truly matter to us, and we want you to legitimately enjoy your time here.
Personalized Dental Approach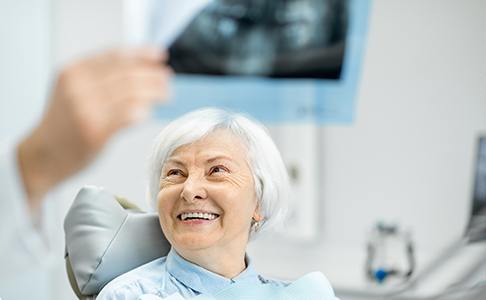 Everyone has a different goal when they go to the dentist. Some just want a cleaning, while others are hoping to fix damage or remove annoying flaws. The only way to find out what these goals are is to listen, which is why Dr. Mike gives a patient the time to tell him what matters most to them about their dental care before he does anything else. By taking a more personalized approach, he can make your appointments more productive while also saving you a tremendous amount of time.