Invisalign – Las Vegas, NV
Enjoy the Benefits of a Straighter Smile
Perfectly straight teeth make it easier to maintain confidence in your appearance, and they're much easier to clean; they also make sure that the forces of your bite are distributed properly so that your teeth don't wear down as quickly. Both adults and children can benefit from a straighter smile, so don't hesitate to call Rose Cosmetic & Family Dentistry to ask about Invisalign in Las Vegas, NV and how it can help you achieve a better smile without traditional braces.
Why Choose Rose Cosmetic & Family Dentistry for Invisalign?
Metal-Free
Orthodontic Options
Trusted by Las Vegas
Families Since 1980
Dental Office Where You're
Part of the Family
Invisalign® Clear Braces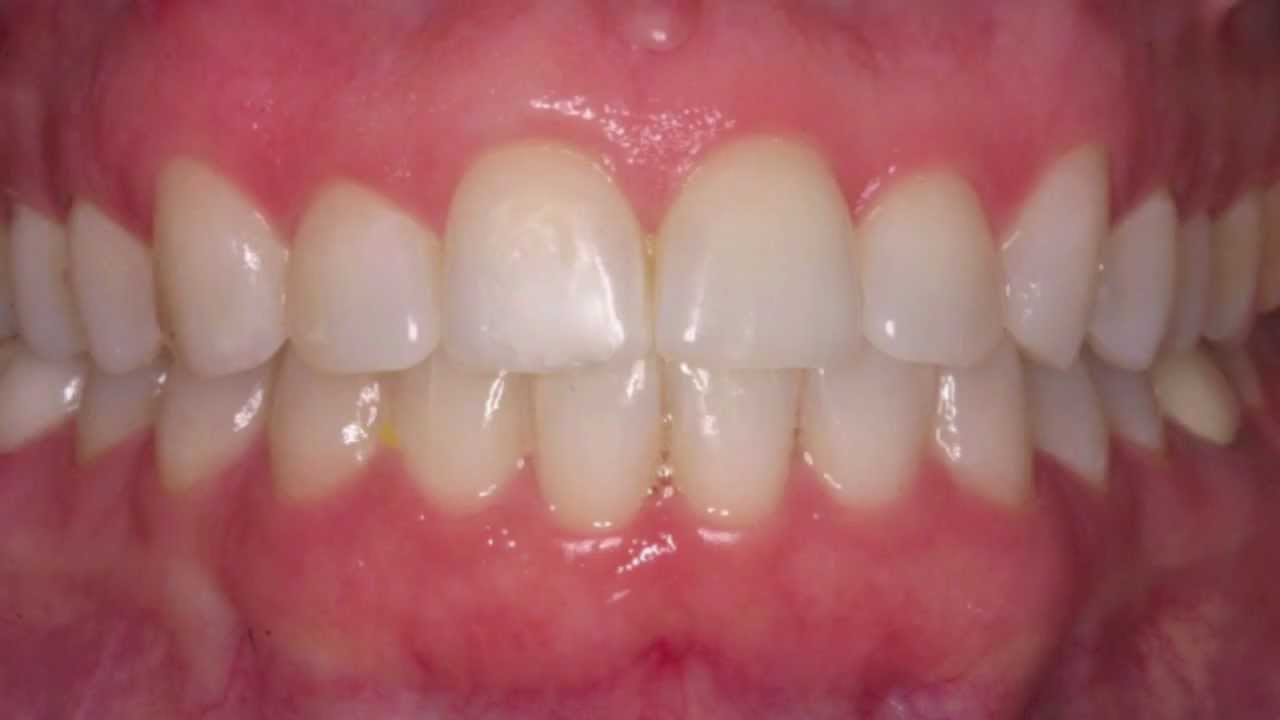 If you have misaligned teeth, and you're not sure you want to commit to traditional braces, then we invite you to consider the Invisalign system. Invisalign clear braces are made from comfortable, virtually invisible plastic. Utilizing a series of aligners that are switched out every two weeks, your teeth are gently, gradually shifted into place. Invisalign clear braces usually take 18-24 months to straighten your teeth, and because they don't require adjusting, you'll spend less time in the dentist's office.