Veneers – Las Vegas, NV
Transform Your Smile in Just Two Visits!
Don't like what you see every time you smile in the mirror? Rest assured – you're not alone. Millions of Americans are unhappy with their teeth, whether it's because they're stained, discolored, damaged, or misaligned. Luckily, we offer a solution to address all those issues at once. At Rose Cosmetic & Family Dentistry, our team can help you drastically improve your appearance with veneers in Las Vegas. If you'd like to learn more about this cosmetic service, continue reading or schedule a consultation with Dr. Rose today!
Why Choose Rose Cosmetic & Family Dentistry for Veneers?
State-of-the-Art Dental Technology
Experienced & Friendly Dental Team
CareCredit Financing Available
What are Dental Veneers?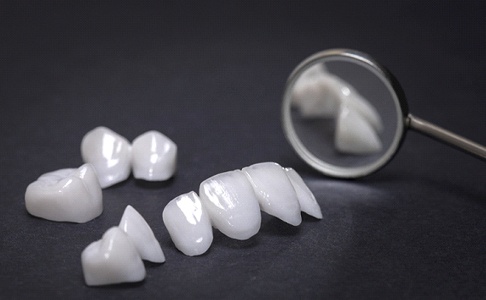 Veneers are thin sheaths of dental-grade porcelain that are attached to the front-facing surfaces of your teeth. The custom-made shells are designed to mask several flaws at once, like discoloration, chips, and minor crookedness. Since porcelain is stain-resistant, you can expect your new and improved smile to stay bright for years to come. Of course, the exact lifespan will vary depending on your oral hygiene, health, and lifestyle.
The Process of Getting Veneers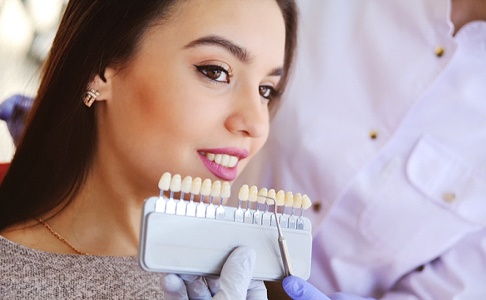 First things first, you'll have a consultation with Dr. Rose to determine whether or not veneers are right for you. During your visit, he'll assess your needs and ask about your smile goals. Once you've both decided this cosmetic service is the best option, you'll get scheduled for the first phase of your treatment.
Dr. Rose will remove a thin layer of enamel to ensure the veneers fit properly against the teeth. Then, he'll take impressions of your mouth and send them to a trusted dental laboratory. While you wait for your permanent veneers to be made, you'll wear temporary ones to protect your prepared teeth.
In about two weeks, your final veneers should be ready! You'll return to the office to have them permanently placed. After any final adjustments are made, you'll be ready to show off your brand-new smile that same day!
The Benefits of Veneers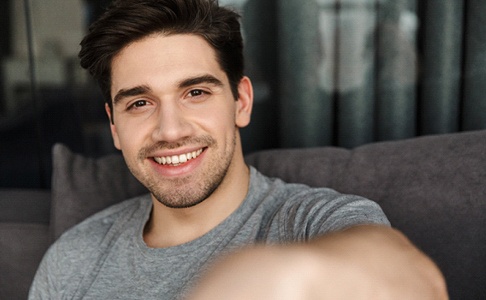 Today, veneers are one of the most popular cosmetic treatments available. It's an excellent solution that offers multiple incredible benefits, such as:
Ability to improve the color, size, shape, and proportion of your teeth
Minimally invasive procedure
Stain-resistant materials
Long-lasting results (up to 15 years with proper care and maintenance)
Natural-looking smile