Emergency Dentistry – Las Vegas, NV
Need Dental Care Right Away? Call Us!
Dental emergencies are very frightening (and often painful) situations that will only grow worse without the help of a dental professional. Don't lose any time if someone in your family has a toothache or has suffered a dental injury of some kind. Call Rose Cosmetic & Family Dentistry, and we will immediately arrange to see you, ideally on the same day. We're always ready to help patients find fast relief when it counts the most with emergency dentistry in Las Vegas, NV.
Why Choose Rose Cosmetic & Family Dentistry for Emergency Dentistry?
Experienced, Friendly
Dentist and Team
Same and Next Day
Emergency Appointments
New and Existing Emergency
Patients Welcome
How to Handle Common Dental Emergencies
Tooth infections and traumatic accidents that damage your smile can occur at any time, and while your first step should be to contact our dental office for help, you should also be able to manage the situation on your own in the meantime to stop it from growing any worse. The following are a few general tips for handling some of the most common dental emergencies you might experience.
Preventing Dental Emergencies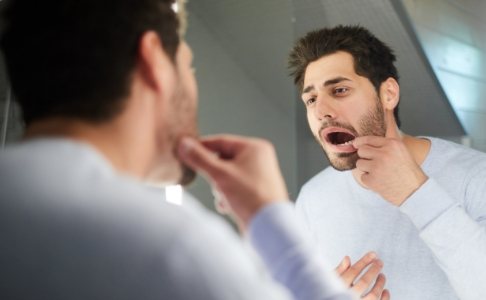 You can protect your smile by taking some very basic steps. Get a mouthguard to protect your teeth while playing sports. Do not bite down on hard objects or use your teeth to open packages and bottles. Brush and floss at least two times every day to remove harmful bacteria and keep the enamel resistant to decay and damage. And of course, come to our dental office every six months so that we can catch small dental problems early.
The Cost of Dental Emergencies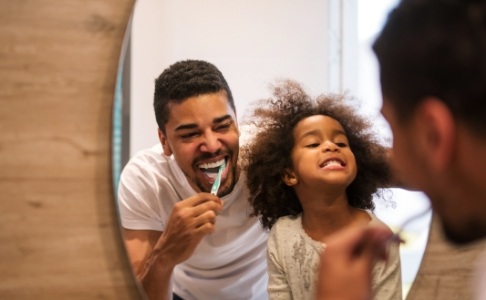 The cost of your care will vary based on the nature of the emergency in question. Different situations will call for different treatments, and this affects the amount you end up paying. Before we move forward with any sort of treatment, we'll make sure that you're aware of the costs involved, and we'll review all your options with you so that you can make a proper decision. This will help you avoid unpleasant surprises when it comes time to pay.
Root Canals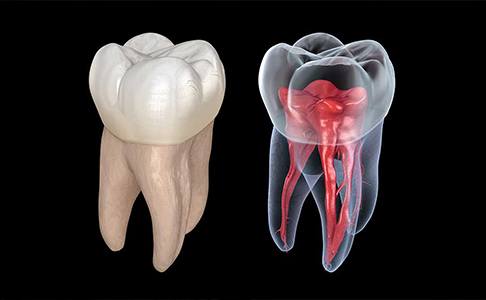 If you are experiencing irritation, pain, or swelling in a specific tooth, you may need root canal therapy. During a root canal, we remove the nerve and pulp, smooth the tooth's interior, and fill the area with a special material. A crown is usually added to ensure continued protection.
Tooth Extractions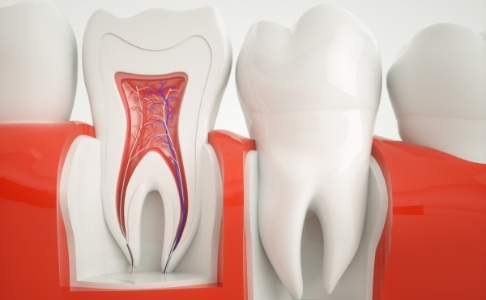 Sometimes, other restorative dentistry options aren't viable. Maybe you have impacted wisdom teeth or extensively damaged teeth that cannot be saved by other means. In either case, we will remove the affected teeth to prevent further infections.