Children's Dentistry – Las Vegas, NV
Quality Care for Growing Smiles
Helping adults maintain beautiful grins is always rewarding, of course, but we also love having the chance to help guide the development of young smiles. If you bring your little ones to Rose Cosmetic & Family Dentistry, you can count on Dr. Michael Rose to keep them comfortable and happy so that they aren't worried or anxious about visiting the dentist in the future. Call us today to set up an appointment for children's dentistry in Las Vegas, NV.
Why Choose Rose Cosmetic & Family Dentistry for Children's Dentistry?
Family-Friendly
Dental Environment
Welcoming, Experienced
Dental Team
Child-Friendly
Sedation Options
Dental Sealants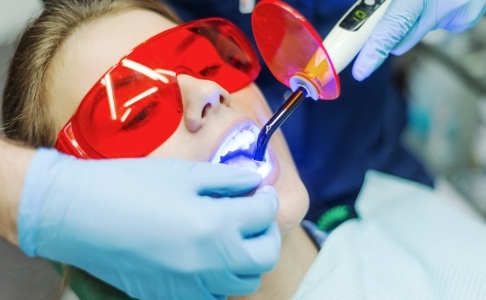 Dental sealants are thin plastic coatings designed to protect the chewing surfaces of your child's teeth. They are typically placed on the molars, which are in a hard-to-clean area of the mouth and have various grooves and crevices where food and bacteria can become trapped. Once sealants are in place (which is a very quick and painless process), they'll help keep your child's smile safe for years while they perfect their brushing and flossing skills.
Fluoride Treatments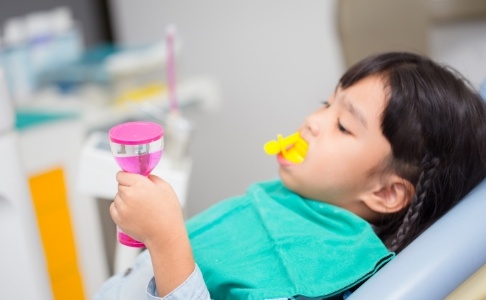 Fluoride helps remineralize the enamel, meaning it replaces the small bits of tooth material that are worn away each day through biting and chewing. Regular fluoride exposure will help keep your child's teeth strong and will contribute to healthy permanent teeth in the future. A topical fluoride treatment is typically a good option for a child who has an elevated risk of cavities or is not being exposed to enough fluoride on a daily basis.
Pulp Therapy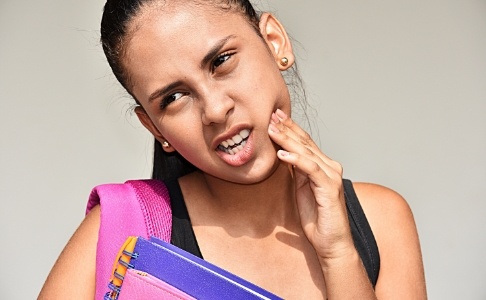 Has your child been experiencing constant or unexplained dental pain? Have their teeth become sensitive to hot or cold foods? Have you noticed swelling around a particular tooth? All these symptoms could potentially mean that your child has inflamed or infected tooth pulp. By removing the infected or damaged tissue via pulp therapy, we can stop the pain and avoid an extraction. Contact us immediately if you have any reason to think your child's tooth has become infected.
Athletic Mouthguards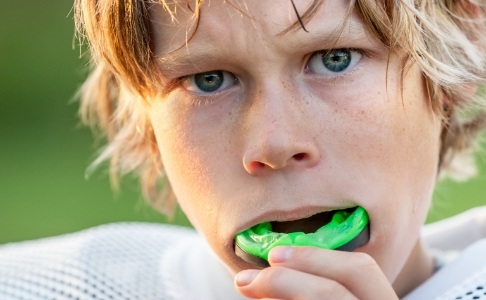 How often have you seen your child "forget" to wear their mouthguard? Oftentimes, this is because they find the appliance to be uncomfortable. Since you don't want your little one to head onto the field or court without the right protection, you can ask our dental office for a custom athletic mouthguard. Unlike the preformed mouthguards you can buy over the counter, our mouthguards are uniquely made for each patient, resulting in a much more comfortable fit (and better protection).