Sedation Dentistry – Las Vegas, NV
You Really Can Relax at the Dentist's Office
We offer all kinds of amenities to help people stay comfortable during their hygiene appointments at Rose Cosmetic & Family Dentistry, such as quilts and neck pillows. However, some people still have a hard time relaxing when receiving dental work of any kind, which is why we're happy to also offer various forms of sedation. Simply mention your anxieties when you call our dental office to set up an appointment, and we'll help determine the method of sedation dentistry from our Las Vegas, NV dentist that will make your next visit a more pleasant one.
Why Choose Rose Cosmetic & Family Dentistry for Sedation Dentistry?
Various Comfort
Amenities Offered
Trusted by Las Vegas Families
Since 1980
Child-Friendly
Sedation Options
Oral Conscious Dental Sedation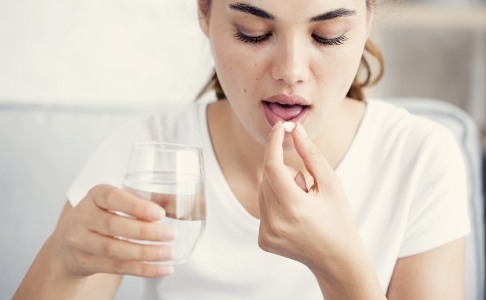 Oral conscious sedation puts patients in an advanced state of relaxation via a pill. You won't experience any discomfort during your appointment, and you won't even remember what happened afterward. You'll take the sedative here at our dental office during your visit. You'll also want to plan for a trusted friend or family member to drive you to and from our dental office.
Nitrous Oxide Dental Sedation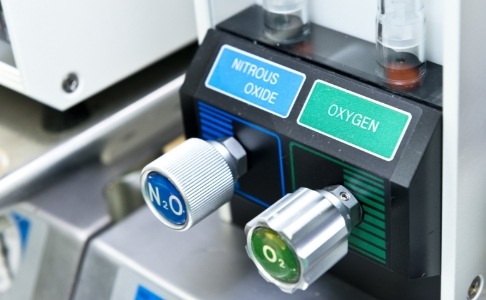 Nitrous oxide is recommended for patients who only require a mild form of dental sedation. You'll breathe in a mix of nitrous oxide and oxygen to stay relaxed throughout your appointment. Unlike other forms of sedation, nitrous oxide only takes a few minutes to wear off once we stop administering it. That means it won't disrupt the rest of your day or prevent you from driving home on your own; you'll be able to return to your daily routine right away.