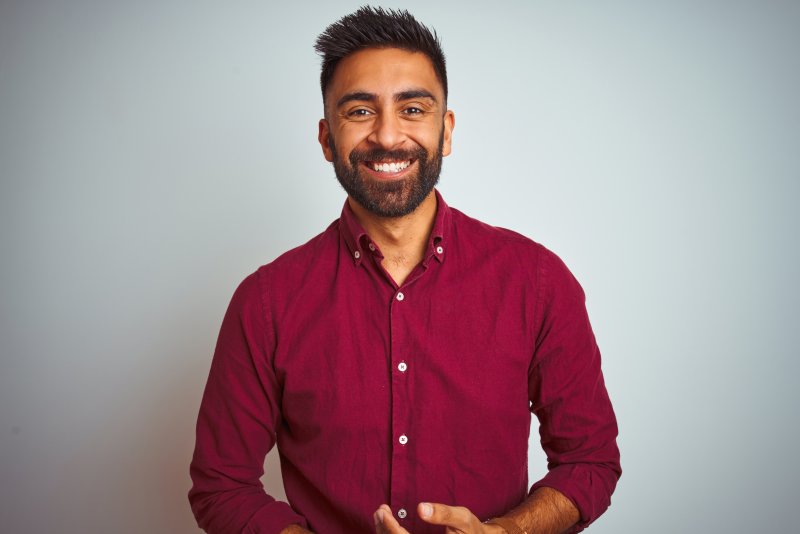 Veneers are a great way to cover up a range of smile imperfections to give your pearly whites a more aesthetically appealing look. The procedure is also simple and can be completed in just two appointments, so this is the method of choice of many patients looking to upgrade their smiles. Though porcelain veneers can last anywhere from 10 to 30 years, there are several signs that it's time to have them replaced. Read on to learn about five common ways you can tell when veneer replacement is needed.
Sign #1: Your Veneers Are Darkening
Over time, the dental cement that is used to attach your veneers to your teeth will begin to grow darker. This can make your smile look discolored. Since the cement can't be lightened, you will need to visit your dentist so they can replace both it and your veneers.
Sign #2: Your Veneers Are Damaged
As durable as veneers are, chips, cracks, and other imperfections can still form. These things can prevent your teeth from looking their best and will require a visit to your dentist. If the damage can't be repaired or is too severe, they may recommend having them replaced.
Sign #3: Your Veneers Are Rough Around the Edges
Over time, eating, chewing, and grinding up your food can cause your veneers to become rough around the edges. Bad habits like chewing on ice cubes, using your teeth to open bottles and packages, or biting your nails can also cause your veneers to become damaged. A visit to your dentist will allow them to determine if your restorations need to be replaced.
Sign #4: The Supporting Tooth or Teeth Are Compromised
Veneers cover up the front surface of teeth, but the rest of your pearly whites is still exposed. This means that they can still get cavities due to things like improper oral hygiene or consuming too many sweet or acidic foods and drinks. Your veneers may need to be removed and replaced so your dentist can treat the damaged teeth.
Sign #5: Stains Aren't Lifting from Your Veneers
Veneers are made from dental-grade porcelain, which is highly stain-resistant. But, consuming dark sodas, red wine, coffee, tea, and other highly pigmented beverages may eventually lead to discoloration. Unlike your natural teeth, veneers can't be whitened using traditional methods. So, if your veneers no longer look as white as they used to, replacing them is the only way to correct this issue.
Though veneers don't last forever, keeping up a good oral hygiene routine and making sure to visit your dentist every six months for checkups and cleanings will help extend their life. This will allow you to enjoy a gorgeous grin for as long as possible!
About the Author
If cracks, chips, gaps, discoloration, or misaligned or misshapen teeth are preventing you from loving your smile, Rose Cosmetic & Family Dentistry offers porcelain veneers that can help. They are durable, lifelike, and will finally give you the smile you've always dreamed of having. Are you ready to make an appointment with Rose Cosmetic & Family Dentistry or do you want more information on veneer replacement? Visit their website or call their office at (702) 459-8998 to get started.